What Cinema 4D is?
Cinema 4D is about as established in the 3D design world as they come. It's made countless incredible architectural, manufacturing, artistic, and gaming creations possible. Professional 3D design owes a lot to this powerful piece of software. What's the scoop?
History
Ever heard of Amiga computers? Take a second to re-live some clunky memories from the early 90's. Cinema 4D was originally designed for these vaporwave PCs, which had surprisingly good processing power for their day. Cinema 4D's modularity is central to its identity: it's like a Swiss Army knife. Well, close, anyway—it's actually German. It's the main product made by MAXON, a German software company that's been in the graphics game for 32 years. In recent years, the old modular system has been shifted into four variants: Visualize, Broadcast, Prime, and Studio.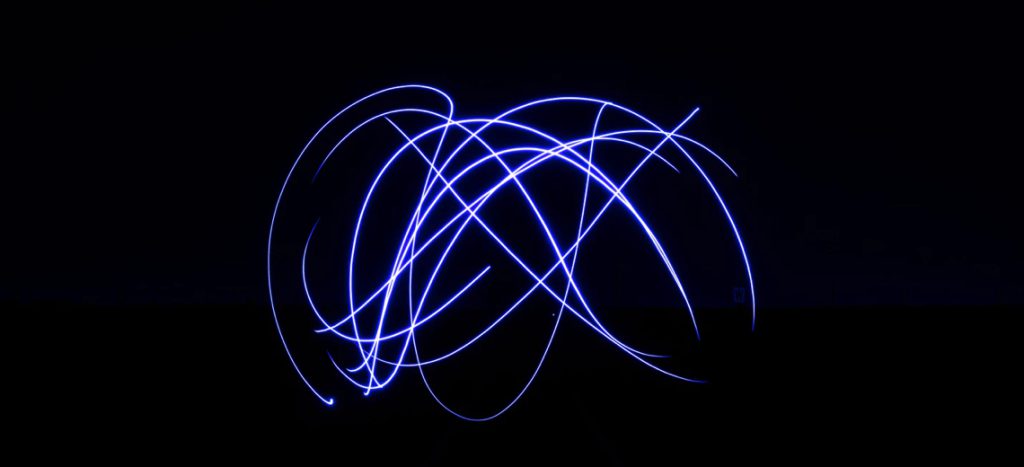 Pros
It's 3D design, so it's always complicated, right? Well, listen to this: Cinema 4D is actually pretty easy to use. You can getting interesting designs pretty quickly after beginning to learn this software, which is something to be said when dealing with 3D graphics. It's also very well-equipped: with each variant streamlined for a specific function, there's a fantastic span of functionality that covers pretty much anything your little 3D heart desires. You can play with both procedural and polygonal modeling, rigging, animation, lighting, texturing, and rendering. Besides the headlining functions, some key details that make this software great include Team Render (a built in render farm) and the newest irradiance cache (an algorithm that brings your renders one step closer to global illumination). Besides that, Cinema 4D can be integrated into a workflow that includes After Effects, the industry-standard Adobe video editing and animation suite. And here's something that shouldn't be considered a bonus feature (but sadly is): it's super stable, meaning it will never crash on you and send you spiraling into design depression.
"At vero eos et accusamus et iusto odio dignissimos ducimus qui blanditiis praesentium voluptatum deleniti atque corrupti quos dolores et quas molestias excepturi sint occaecati cupiditate."
Cons
Let's get it out of the way straightaway: Cinema 4D costs about $700 for a user license, not to mention its new variant system means paying extra in all sorts of new places, totalling around $3,700. So its cost is a factor. Besides that, the modeling workflow is not up to snuff with its competitors quite yet— it needs a few updates. Bodypainting and UV editing also are in need of a few tweaks to be on par with its competitors, but overall, the differences are marginal— if you need 3D graphics, Cinema 4D has the capability to produce it.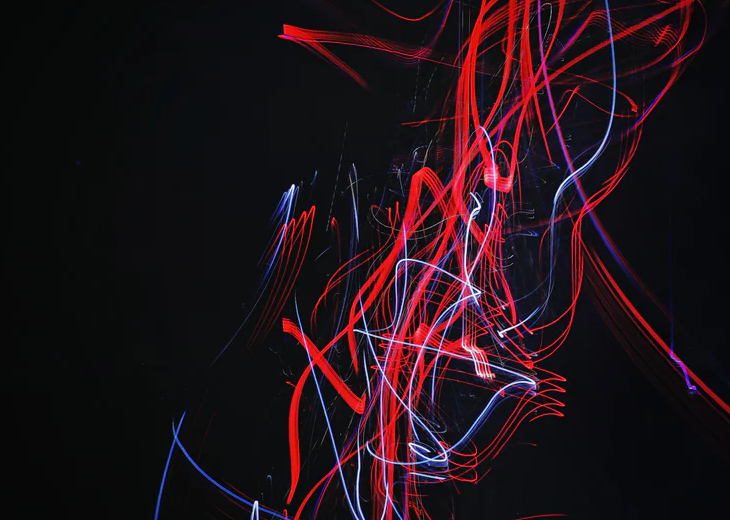 Resources
Now that you know a bit more about Cinema 4D, it's time to get into learning how to use it. Lucky for you, there's plenty of help and resources available:
Ciniversity: resource hub for paid Cinema 4D customers
CG Society Cinema 4D page: extensive page including plugins and free assets
Grayscalegorilla's Cinema 4D resources: abundant
Reddit master post of Cinema 4D links: very comprehensive list of Cinema 4D tutorials, freebies, and more
DigitalTutors: Has a list of Cinema 4D-specific tutorials